SKU:Q-55WMKII
Regular price
$248.00 USD
Regular price
$298.00 USD
Sale price
$248.00 USD
Unit price
per
Sale
Sold out
Share
View full details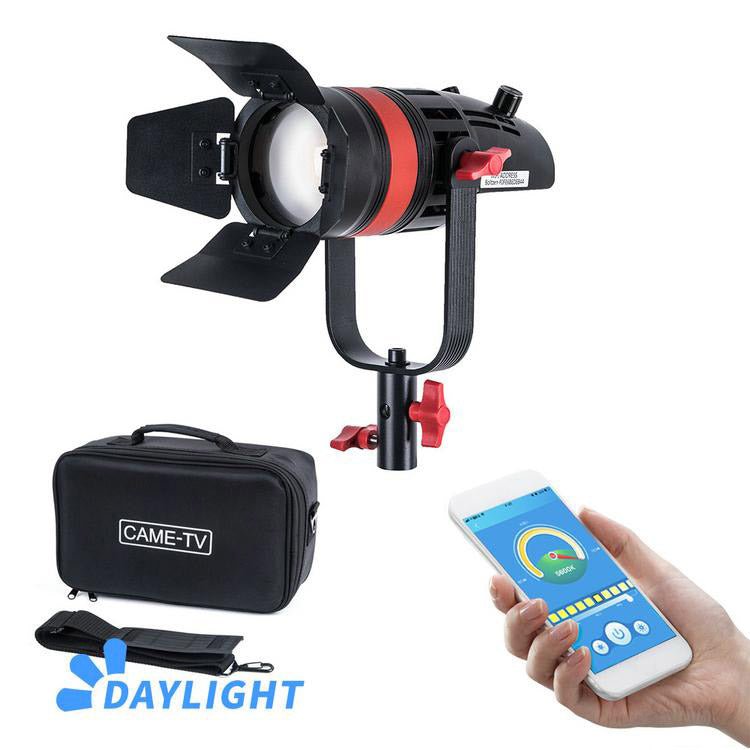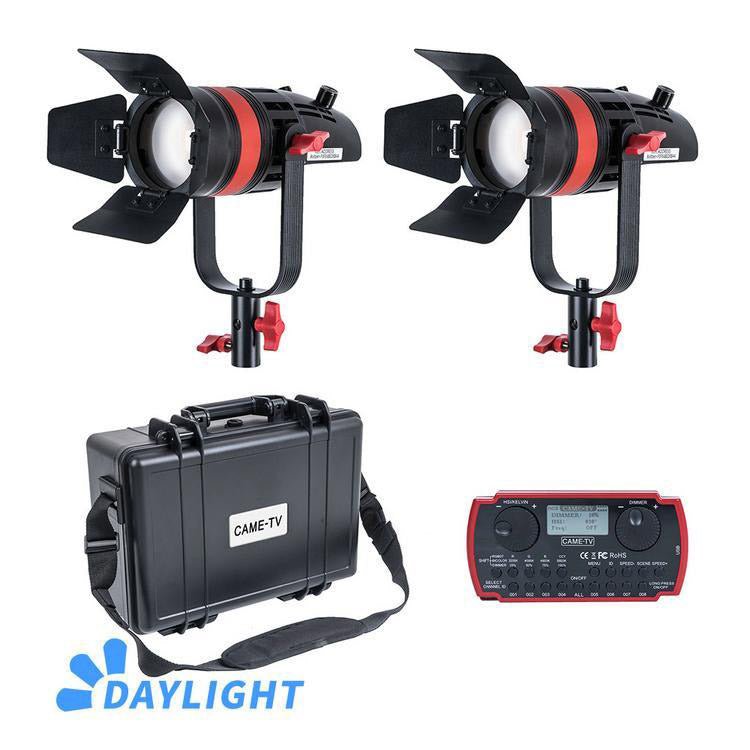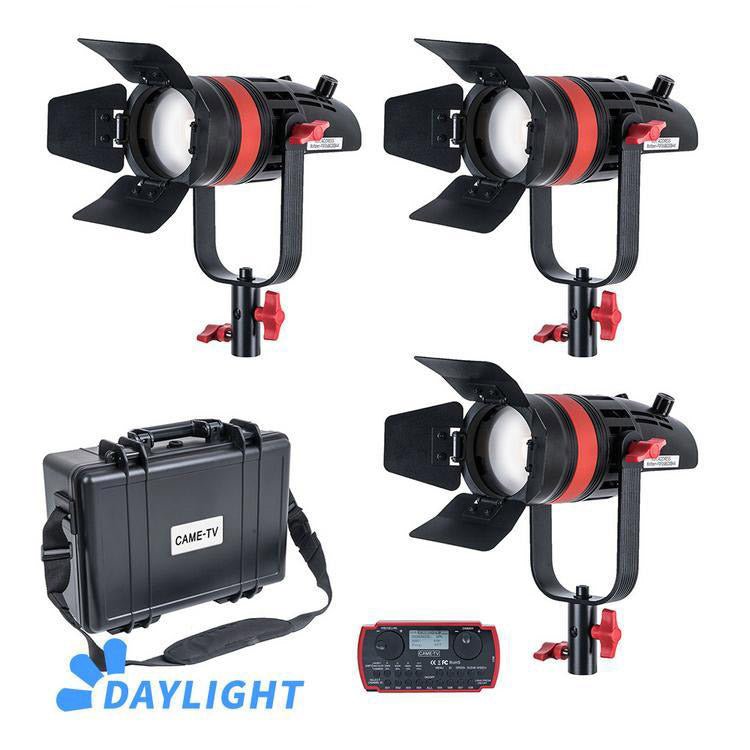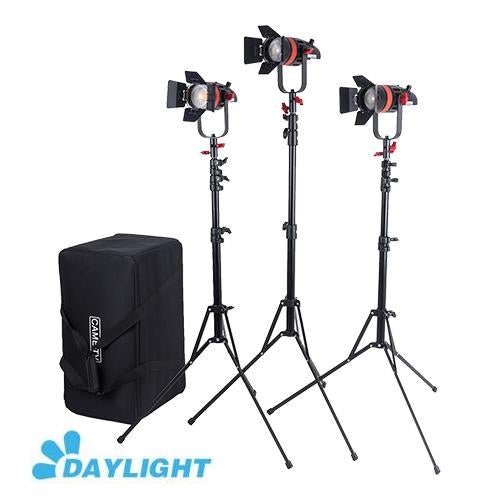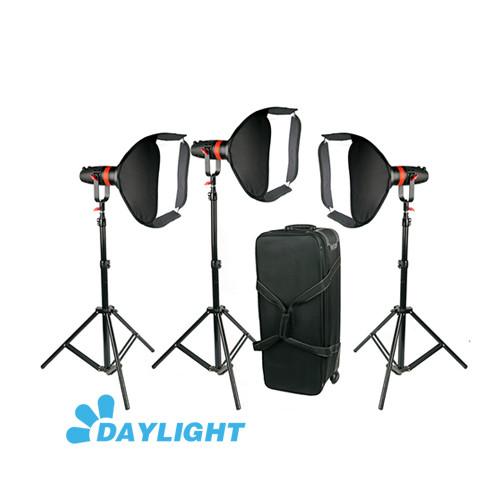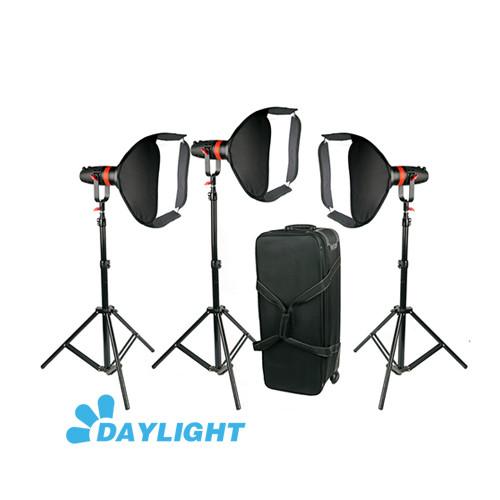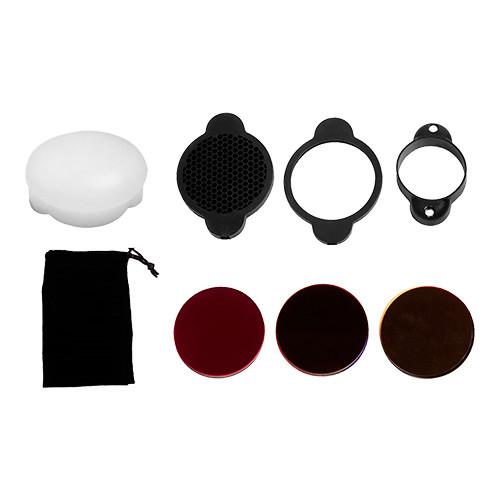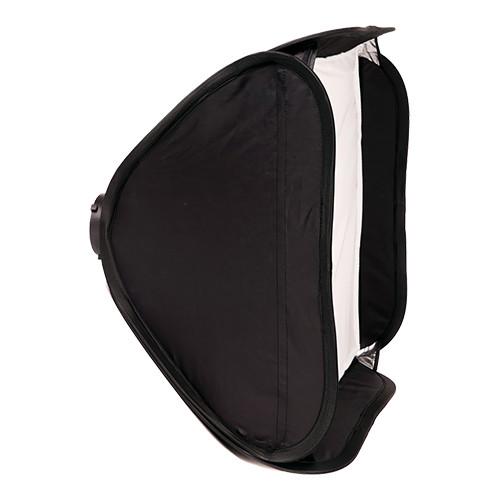 Key Features
 

Barndoor can easily adjust the lighting direction

Dimming Knob can steplessly adjust the brightness according to users' need.

Can be powered from NP Series batteries or V-Mount Battery

There is 1 LED COB (Chip On Board)

Filter Set includes Soft, Milky-White and Orange filters that can change the color temperature to match an existing setup or create a specific lighting look.

Optional Bowens-Mount provides an easy way to mount a softbox and any other studio accessories
PRODUCT INFORMATION
The Boltzen 55w High Output Video Light includes an adjustable Fresnel lens to help focus the light and provide a longer throw. When used without the lens, the light becomes a wider flood and the included barn doors help to control the spill. This versatility allows you to go from a tight spot to a wide flood all in one continuous light.
The Boltzen 55 High Output Watt video light has 40% more output than our previous 55 Watt light and now has 2 battery slots for Sony style NPF batteries. There is a built in cooling fan to dissipate heat and is barely audible at a distance of 1 meter. The CAME-TV Boltzen 55w High Output Fresnel Video Light light can be powered from AC (with included power adapter), NP Series batteries or V-Mount battery via the included V-Mount adapter cable providing convenient use on set and on location.
Frequency is a strobe setting and the new light has several different effects built in. When choosing frequency it is how fast/slow the strobing effect cycles.
CAME-TV engaged an independent lab to conduct standardized photobiological testing on the Boltzen series lights to which they passed.  Here is the test report (In PDF).
Key Features
40% Brighter
High CRI (Ra96+)
Adjustable Frequency
Color Temperature 5600K
There is 1 LED COB (Chip On Board)
An umbrella mount
Barndoor can easily adjust the lighting direction
Dimming Knob can steplessly adjust the brightness according to users' need.
LCD Display Screen
Can be powered from NP Series batteries or V-Mount Battery
Filter Set includes Soft, Milky-White and Orange filters that can change the color temperature to match an existing setup or create a specific lighting look.
Optional Bowens-Mount provides an easy way to mount a softbox and any other studio accessories
SPECIFICATIONS
Boltzen Fresnel Light Parameters
Model
Watts
Beam Angle
Temperature
Illuminance (Lux)@3.28' / 1 m  in full spot 
Illuminance (Lux)@3.28' / 1 m  in full flood
Lumens (lm)
Q-55W
55W
15°-60°
5600K
21000
6850
6750
TLCI 98 ♦ CRI/R9 96/90 ♦ Detachable Fresnel Lens ♦ Both Flood and Focus ♦ Bowen Mount Optional
BOLTZEN APP
PRODUCT VIDEOS
PRODUCT IMAGES
WHAT IS INCLUDED
OPTIONAL
Please select the Boltzen LED Commander option above to receive at a discounted price when purchasing with a light.