Regular price
$288.00 USD
Regular price
$398.00 USD
Sale price
$288.00 USD
Unit price
per
Sale
Sold out
Share
View full details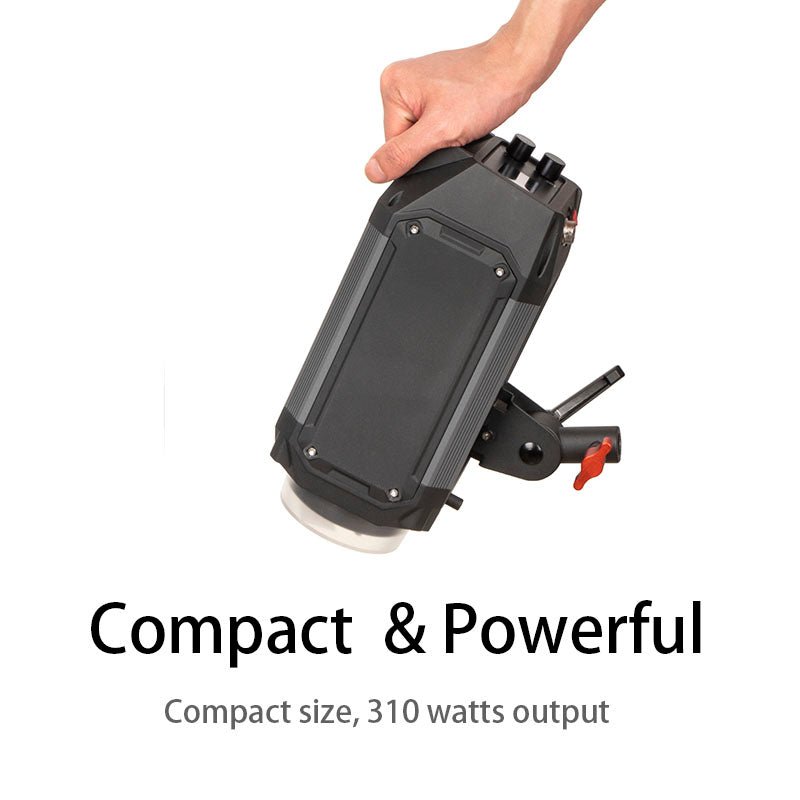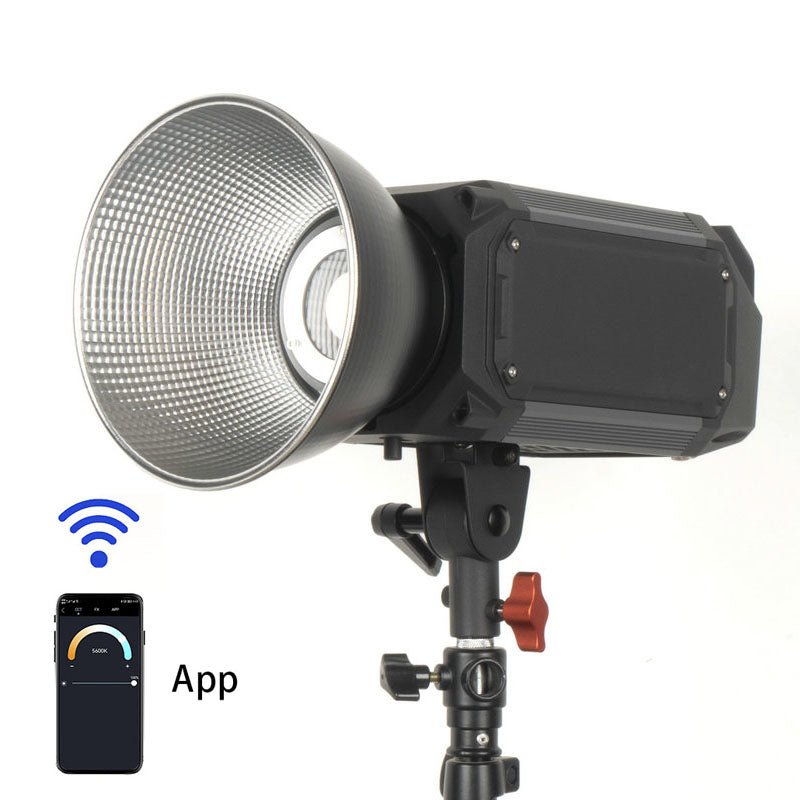 PRODUCT INFORMATION
The TIOGA Series High Output LED Spotlight has an accurate color temperature with a color rendering index and TLCI of 95 and above including a working life of more than 50.000 hours. Features 100% PWM integrated digital stepless dimming that enables the dimming process to be linear and uniform. The NTC temperature detection automatically controls the fan speed control providing overheating protection. LCD color digital display shows accurate display of real-time data. The high-strength aluminum shell has good heat dissipation to ensure the overall life of the product. LED heat-free technology ensures that the light source output is stable, consistent and accurate in assorted environments. The mobile APP allows for modification of the various lighting parameters for fast and convenient adjustment. Two lighting versions are available: 310D daylight version and 310B Bi-Color temperature version. Included are 11 preset special effects modes for creativity.
Featuring DMX input output
Power cord is 13' (4 Meters) in length and the power adapter cord is 3' (1 Meter) long.
Product Manual
PRODUCT VIDEOS
PRODUCT SPECIFICATIONS
Product Model
310D
310B
CCT Color Temperature
5600K(±300K)
2700K(±150K)-6500K(±300K)
Brightness Adjustment Range
0-100%
CRI
≥96
≥95
Beam Angle
120°
Scenes
Supports 11 Scenes
Power
310W
310W max
Working Voltage
AC Power Adapter: 100-240V AC, Light Fixture: 48V DC
Size
29 x 13.2 x 24 cm
Net Weight
2.75kg
Items Included
LED Spotlight X1, 20° Standard Reflector X1, Power Cord X1, AC Power Adapter X1, Safety Cable X1
310D Illuminance Data
CCT
 
1m Distance
2m Distance
3m Distance
4m Distance
5m Distance
5600K
W/O Reflector
11059Lux
2819Lux
1281Lux
746Lux
485Lux
With 20° Reflector
71493Lux
11537Lux
4431Lux
2300Lux
1404Lux
With 55° Reflector
33317Lux
7618Lux
3267Lux
1812Lux
1162Lux
310B Illuminance Data
CCT
 
1m Distance
2m Distance
3m Distance
4m Distance
5m Distance
2700K
W/O Reflector
6546Lux
1684Lux
771Lux
451Lux
295Lux
With 20° Reflector
42823Lux
6979Lux
2675Lux
1392Lux
857Lux
With 55° Reflector
20168Lux
4650Lux
2017Lux
1120Lux
719Lux
3200K
W/O Reflector
8187Lux
2107Lux
965Lux
565Lux
371Lux
With 20° Reflector
53512Lux
8686Lux
3344Lux
1742Lux
1073Lux
With 55° Reflector
25412Lux
5853Lux
2535Lux
1406Lux
904Lux
4400K
W/O Reflector
9087Lux
2337Lux
1074Lux
630Lux
414Lux
With 20° Reflector
60221Lux
9771Lux
3743Lux
1951Lux
1201Lux
With 55° Reflector
2843Lux
6525Lux
2836Lux
1579Lux
1014Lux
5600K
W/O Reflector
9968Lux
2554Lux
1171Lux
690Lux
451Lux
With 20° Reflector
65185Lux
10541Lux
4069Lux
2118Lux
1307Lux
With 55° Reflector
31628Lux
7165Lux
3100Lux
1724Lux
1107Lux
6500K
W/O Reflector
9351Lux
2410Lux
1102Lux
646Lux
423Lux
With 20° Reflector
60916Lux
10058Lux
3851Lux
2008Lux
1237Lux
With 55° Reflector
29512Lux
6793Lux
2929Lux
1631Lux
1046Lux
PRODUCT IMAGES
Optional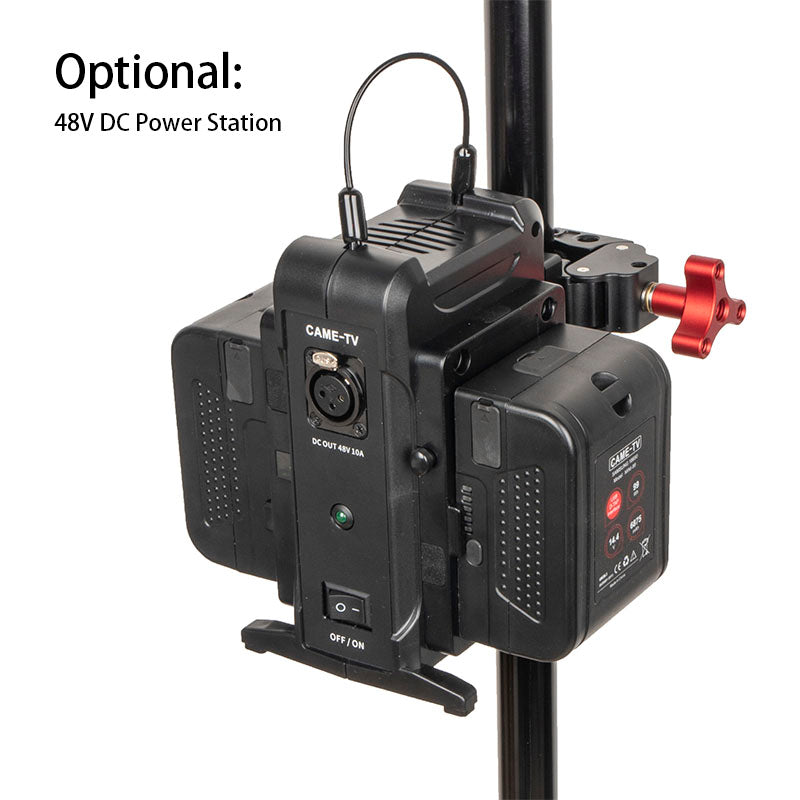 WHAT'S INCLUDED