SKU:CAME-Astral
Regular price
$248.00 USD
Regular price
$298.00 USD
Sale price
$248.00 USD
Unit price
per
Sale
Sold out
Share
View full details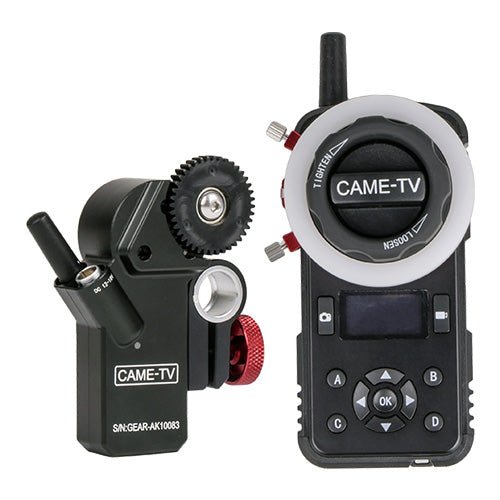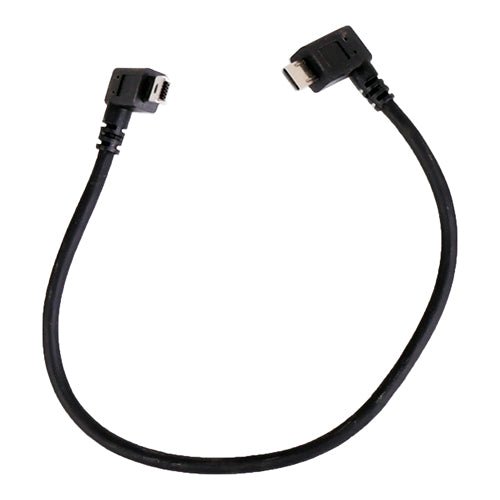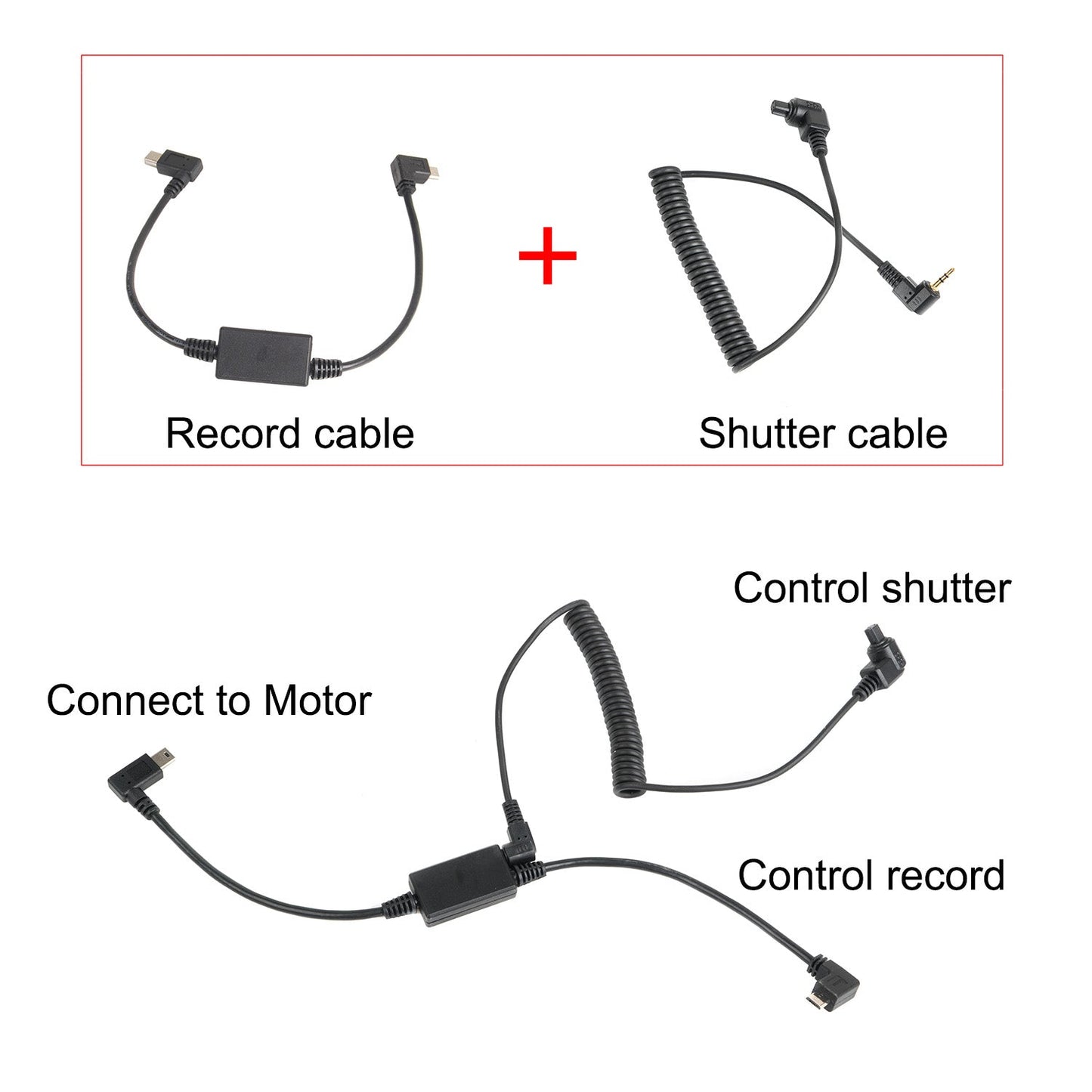 NOTE: When using a battery, please ensure that the polarity is correctly connected.
Product Manual

(2020/2/21 Updated) Download the PDF Manual Here
PRODUCT INFORMATION
Use the Astral 2.4 GHz Wireless Follow Focus System from CAME-TV to wirelessly control the focus, iris, or zoom of most DSLR, mirrorless, or cine-style lenses. The core of the system is the pairing of the focus control motor and the focus handwheel. The units can connect to each other from 1,640' away using a 2.4 GHz wireless signal. The motor can be mounted using its integrated 15mm rod clamp, and the focus wheel controller can be mounted using its 1/4"-20 thread.
The controller features a built-in marking disk and an OLED display that provides battery level, connection, calibration, travel, and memory information, and its menus can be navigated using the buttons on the controller. The controller and motor also support run/stop and shutter functions, as well as setting hard A/B/C/D limits for more control over your camera and lens. It also features a loop to attach the controller to a strap or lanyard.
The motor features an 0.8 MOD gear and can operate at a high-torque, 0.5Nm speed at a maximum 250 rpm. It has a mini-USB port that allows you to connect a camera for run/stop remote control or update firmware with a separately available cable. It is calibrated by a simple automatic process that can be saved to memory. The handwheel is powered by a built-in 1000mAh LiPo battery that lasts up to 8 hours on a full charge, and the motor is powered by your camera or external battery via the included D-Tap to 6-pin LEMO-type cable.
PRODUCT VIDEOS
PRODUCT IMAGES
WHAT'S INCLUDED
OPTIONAL: Controller cable for Sony camera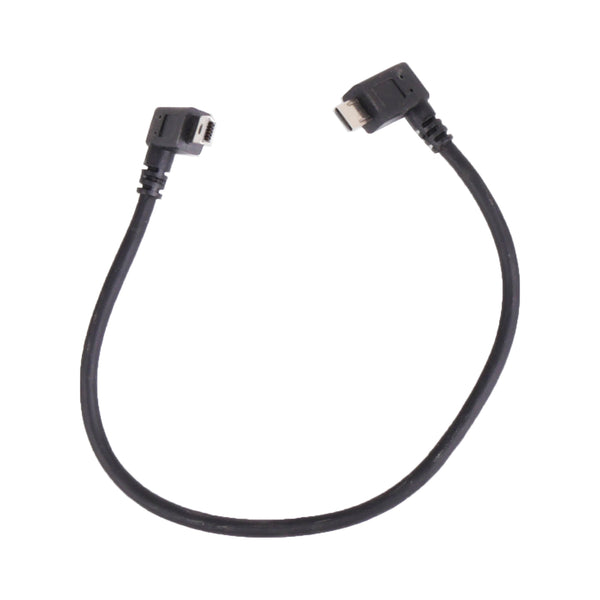 OPTIONAL: Controller cable for Panasonic camera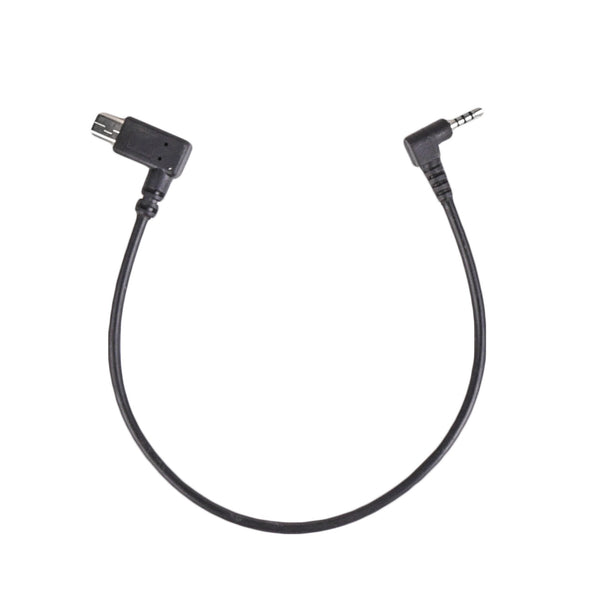 OPTIONAL: Controller cable for Canon camera 5D3
OPTIONAL: Controller cable for Canon camera 5D4